Office Hours:
Monday to Friday: 08:00 AM - 4:00 PM (Central Time)
We are closed Saturday, Sunday and Holidays!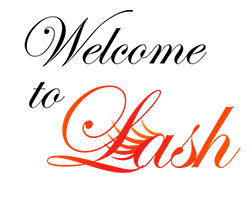 Office: 1 (281) 741 4649
Toll-Free: 1 (844) 448 7724
E-mail: info@welcometolash.com
Social Media: Facebook, Twitter, Instagram, Google+
Make Purchase, Earn Points, Get FREE Items!


We are here to answer all of your questions and concerns. Please fill out the form below for assistance.